It's time to restore your energy back to its purest and most divine state
an energetic healing modality using the divine light of source.
You owe it to yourself, your loved ones, and the Earth to be your absolute best self
Wholeness
Pure Happiness
Clarity
A Stronger Connection to your Intuition
Peace of Mind
Discovery of Your Intuitive Gifts
Miracles Unfolding Before Your Eyes
But you first need to take care of your energy body
We all have an energy body and it's been scientifically proven to span 27 meters.
The truth is we should be giving as much attention to our energy body as our physical vessel.
And that's what we're here to show you how to do!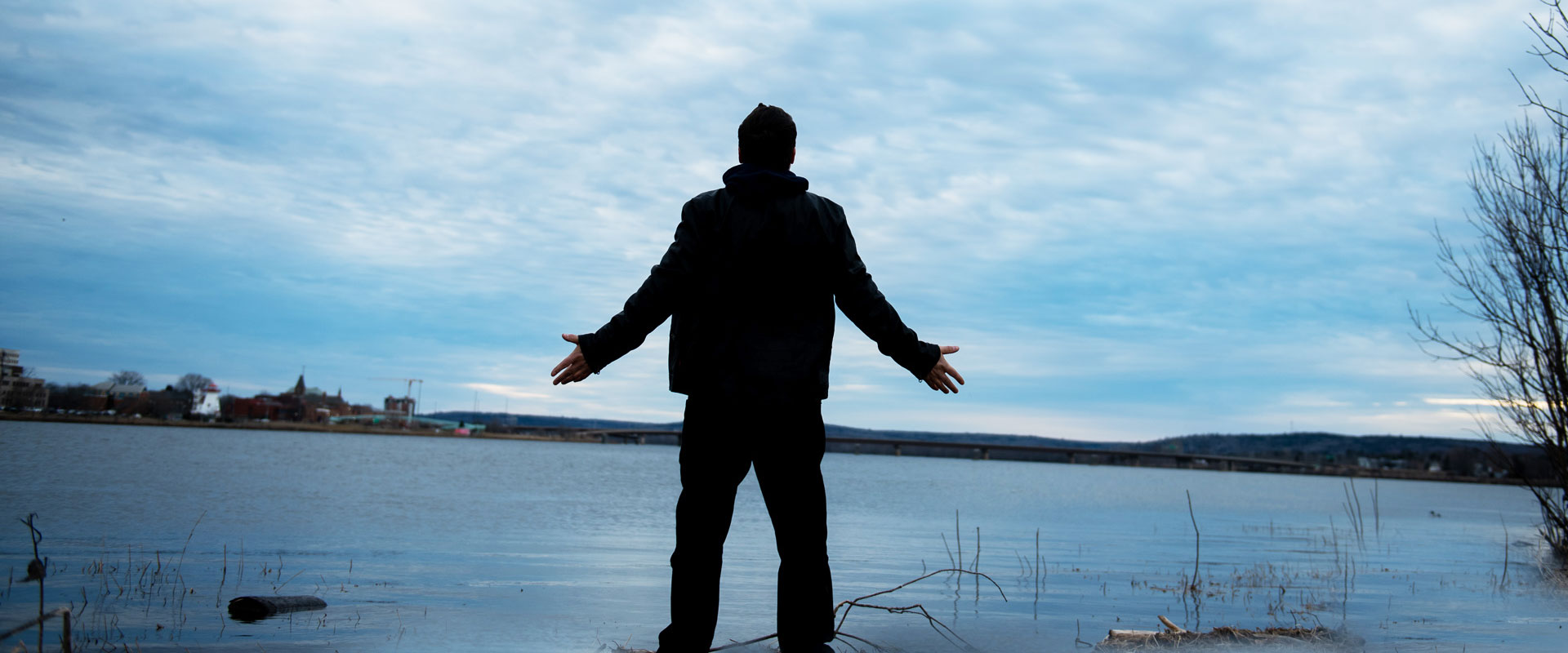 Thomas and Janette O'Neill Burns
Tom and Janette are a family of Reiki Masters and Energy Healers, who use Reiki and Ascension Healing, Touch Therapy, Sound Healing, Energetic Coaching, Crystals, and Custom Hand-made jewelry to aid with your mental health and spiritual well-being, clearing any energetic blockages that are preventing you from being everything that you are.
Being on their own individual spiritual journeys' in the past decade, always knowing there was more, when 2020 hit, they used this as an opportunity to step into their purpose.
As a birthday gift from Janette, Tom received a reiki session that would forever change his life, that would open him up to a whole new world of spiritual depth, connection, and understanding. And lead him to create his own healing modality, Platinum Light Healing.
And shortly afterwards, Janette founded Jupiter Meridian, with her daughter, Jayden, an organization designed to connect individuals back to their soul and energetic being.
Their modalities of healing have led them on a purpose to use the light of source to heal and expand the souls of each individual they come into contact with.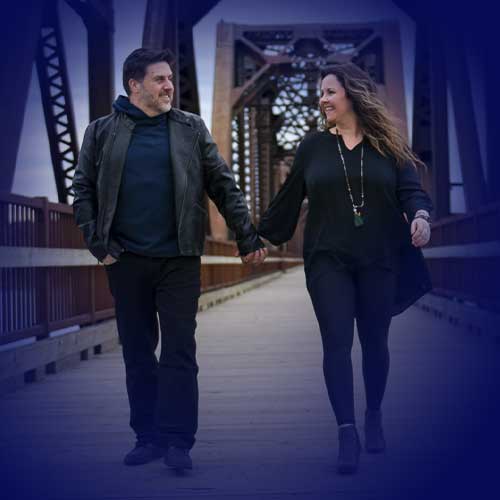 If you're ready to step into your most divine self, here's how we can help you
The Power of Your Chakras and how to Bring Them into Alignment with Your Most Divine Self
A Deep Dive into Each of the Dimensions of Life
with Thomas and Janette O'Neill Burns
The #1 Podcast to discover the secrets to living a spiritually charged life and embody this powerful connection to Source as your guiding light.